Why Does Mindfulness Work?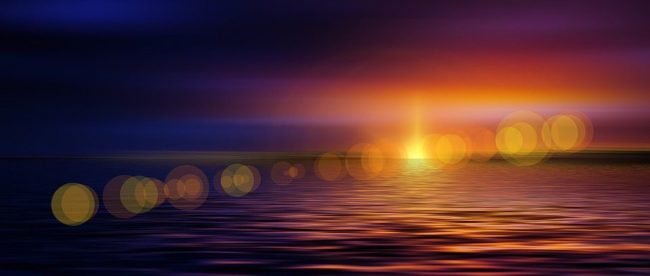 A lot of people are asking why does mindfulness work. Truth is, one can readily see the answer. There are countless reasons why it's being applied in many fields, and there are many studies that prove its benefits. 

Why Does Mindfulness Work?
It works because the evidence is in. Scientists from around the world have thought that the practice leads to a non-reactive and non-judgmental acceptance of experience, and it is strongly linked with positive outcomes for the body and the mind.
A 2015 study regarding the practice was conducted by Aetna, a leading health insurance company. Nearly 15,000 Aetna employees have joined in at least one yoga or mindfulness class. The study shows that there was a 28 percent decrease in their stress levels and a 20 percent increase in sleep quality. The employees have also become more productive, and there was a 7.3 percent drop in medical claims, which saved $9 million for the company.
You might also like: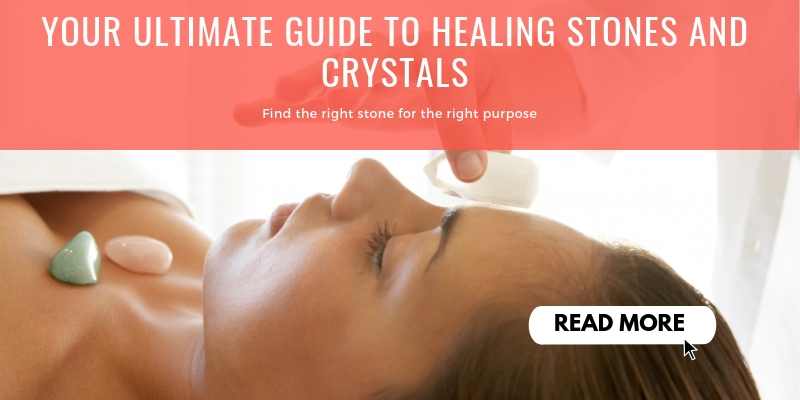 In August 2012, there was a report about employees of General Mills attending a Mindful Leadership program. The data reveals that after the program, 83 percent of the employees said that they are more productive and able to make better decisions. It has also made them become better listeners.
Herbert Smith Freehills, a global law firm, also launched a mindfulness program among their employees. Their 2016 report shows that the 6-week program increased employee focus, performance, work-life balance and multi-tasking skills. It also improved how they relate with their co-workers.
A 2012 study that was published in Human Relations explored the effects of mindfulness training on multitasking in a high-stress workplace. The research team found that training improves memory and controls emotions.
These are just some of the countless studies on why does mindfulness work. These studies give solid proof about its benefits.

And How Does Mindfulness Work?
It Changes the Brain
Mindfulness is linked to positive changes in the brain. A 2014 review of brain imaging studies on people who practice it shows consistent changes with being aware of thoughts and emotions, being aware of one's body, and how we relate to others.
There are certain changes that it brings to the structure and function of the brain. This suggests that it has a positive effect on our thoughts and feelings, including our way of controlling pain and fear.
Research shows that it makes the brain areas that process pain and emotion less active. This way, we can control the prefrontal cortex, the region that produces the unpleasant sensation of pain and suffering.
You might also like:
It Relaxes the Body and Mind
Mindfulness can induce us to relax. It engages the nervous system and restores the body to base levels after a stress response. The system makes our body calm by lowering the heart and breathing rate, blood pressure and muscle tension.
Why does mindfulness work in this way? The reason is that it can control substances that produce stress, like c-reactive proteins and cortisol. This is great news because stress is related to many chronic diseases like heart attacks, stroke, high blood pressure, diabetes, sleep problems, digestive disorders and mental health problems.
In recent years, mental health experts have turned to this practice as a new method of treating depression, substance abuse, eating disorders, couples' conflicts, anxiety, and obsessive-compulsive disease.
It Improves Well-being
Why does mindfulness work in this way? The answer lies in how it affects your attitude. Studies also show the practice supports many attitudes that are related to being satisfied with life. This way, it's easier for you to savor life's pleasures, become more engaged with life's tasks and deal with its downturns.
By focusing on the here and now, you are less likely to be worried about things and about the future. You won't have to regret things in the past, and you'll be much better in forming deeper connections with others.
Simply put, mindfulness works. And it works in many ways. There is a diverse body of research that proves its benefits, and if you like to learn more on how to do it, you'll make that first big step towards a better, meaningful life.

Disclosure: At Buddhatooth.com we only mention the products that we've researched and considered worthy. But it's important to note that we are a participant of several affiliate programs, including but not limited to VigLink and Amazon Services LLC Associates Program, an affiliate advertising program designed to provide a mean for us to earn fees by linking to Amazon.com and affiliated sites. As an Amazon Associate Buddhatooth.com earns from qualifying purchases.