Personalized Horoscope Predictions: Are Those Real?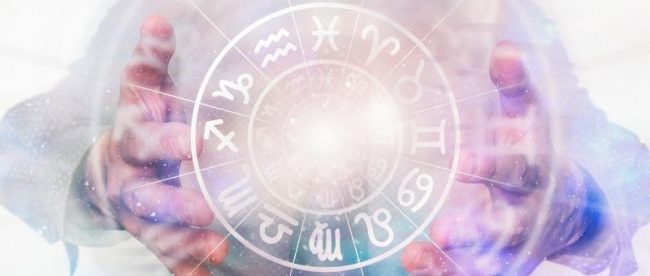 In astrology, a horoscope is a chart that shows the relative position of the sun, the moon, and the planets. These charts can be used to make predictions about your future. 

Are you interested in a particular topic about personalized astrology? Then use the table of contents below to jump to the most relevant section. And you can always go back by clicking on the black arrow in the right bottom corner of the page.
Also, please note that some of the links in this article may be affiliate links. For more details, check the Disclosure section at the bottom of the page. 
What is personalized astrology?
Personalized astrology deals with the astrological study of a particular person. It contains information about the temperament, character properties, and natural features of an individual. 
The position of the planets and your birth data plays a significant role in your personality. Personalized astrology is one of the most accurate horoscopes because it takes into account the date, place, and time of birth. 
This information is used to determine the strengths and weaknesses of the individual. It can also be used to know your purpose in life as well as your destiny. 
Moreover, personalized astrology not only helps to find out the individuality of a person but can also be used to predict his or her future. This is a brilliant opportunity to change your life.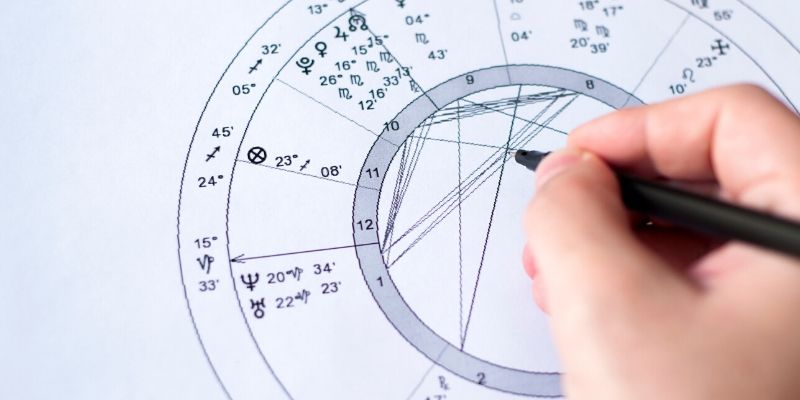 History of personalized horoscope
It is not clearly known where and when horoscopes started. However, many scholars give credit to the Egyptians for the formation of the first zodiac. On the other hand, many people believe it originated in ancient Babylon. 
In the past, these horoscopes were really accurate and scientific. Maybe this was the reason why astrology and astronomy were the same things. 
However, this trend was broken when Babylonians started applying myths to the constellation. They began identifying planets with their god. 
Take, for example, the god of fertility, Ishtar was associated with the planet Venus. Mars was associated with Nergal, queen of the Netherland. 
However, in those times, astrology was confined to the use in agriculture only. It was primarily used for a weather forecast. When they found that these methodologies are very accurate, they began applying it in different areas of day to day life.
They began to use astrology to make predictions about natural disasters, famines, and wars. 
Gradually, astrology began to be used for personalized predictions for the king. This was the time when personalized horoscope first came into being. 

How do personalized horoscope predictions work?
A personalized horoscope makes use of a natal chart. Those natal charts make use of a specific date, time, and place of birth.
Multitudes of elements are used to provide a unique picture of the personality of the individual. 
These personalized horoscopes make use of information from varied sources at once. They calculate the position of the sun, the moon, and the 8 planets and use it with your zodiac sign. 
In Chinese astrology, the calendar has a 12-year cycle. Each year a particular patron animal is used.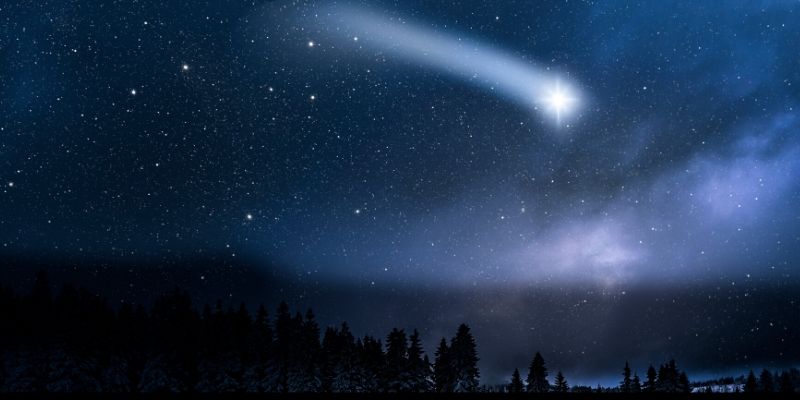 Similarly, in Eastern philosophy, the astrology calendar is divided into the 60 – year cycle. 
In combined astrology, western philosophy is combined with Chinese zodiac signs to make a prediction. This is the most widely used astrology. 
To receive a personalized horoscope, you will have to share personal details like name, place and time of birth, latitude, and longitude, etc. The coordinates affect the appearance of your natal chart. These details are used to provide you with a very detailed and accurate prediction. 


How accurate are those?
Personalized horoscope can be astoundingly accurate. Over the years, humans have seen many correlations between the events in the sky and events on earth. 
One thing that is surprising about astrology is that astrologers use minimal data to give you a very detailed explanation of your future.
The astrologer is also able to provide a comment about a particular illness, why you are not getting married, or why your business failed. 
According to spirituality, our life is previously determined, even before our birth.
Astrology can help you find out this predetermined path. Read on, and I'll share astrologists who're free predictions turned out to be working very well for me. 

Do online chats with astrologer's work?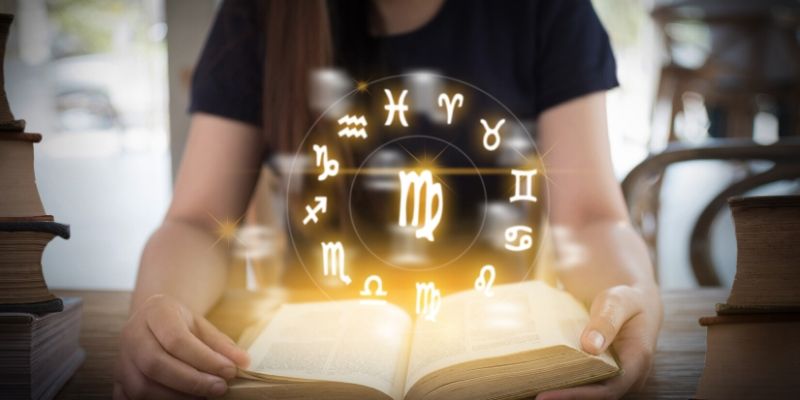 Online chats with astrologers do work to some extent. They make use of your personal data and give you a prediction. All these are done within seconds. 
Since you have an interactive chat with the astrologer, you can also clear any doubt that arises in your mind. 


Money, love, happiness and health predictions
Astrology is one of the most successful ways of predicting the future.
It can help you achieve more money, love, and better health.
It can help you find out the cause behind a particular illness, can explain why your new business failed.
In short, it can answer each and every question about your life. 
Astrology has been used from time immemorial for better health and more happiness. In ancient times, these services were confined mostly to the king.
But in the modern world, these services are also available for the general public. You can surf the net and find out about the most prominent personalized horoscope service near you.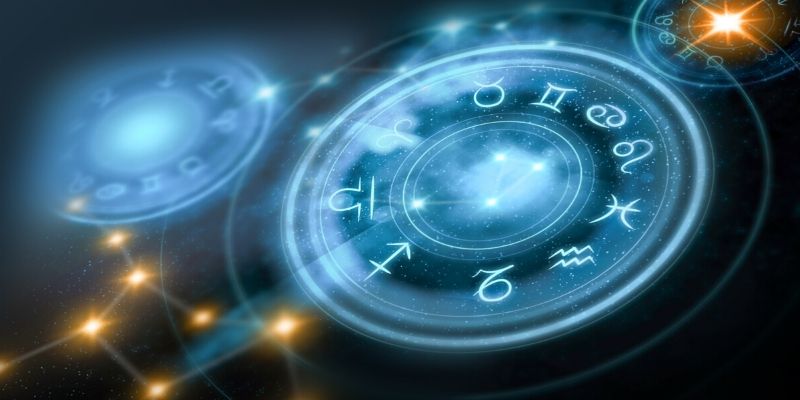 You can go to an offline store as well as opt for online services. Offline horoscope takes time but is very accurate. Moreover, if they know you personally, this is an added benefit. 
On the other hand, an online personalized horoscope service takes seconds. They are fast and easy. They may not be as accurate as offline services, but they are very user-friendly. 


Free personalized horoscope prediction: Pros and Cons
Pros
First and foremost, it is free. You will not have to spend a penny from your pocket. 
If the website is legit, the predictions can be quite accurate. 
You get your horoscope within seconds. 
Cons
Generally, a free horoscope is a gateway to make you pay for a detailed one. Although you are not obliged to. 
If the predictions are free, you most likely be asked a LOT of unrelated questions. Since the horoscope providers most likely to sell your data to pay for their operational costs.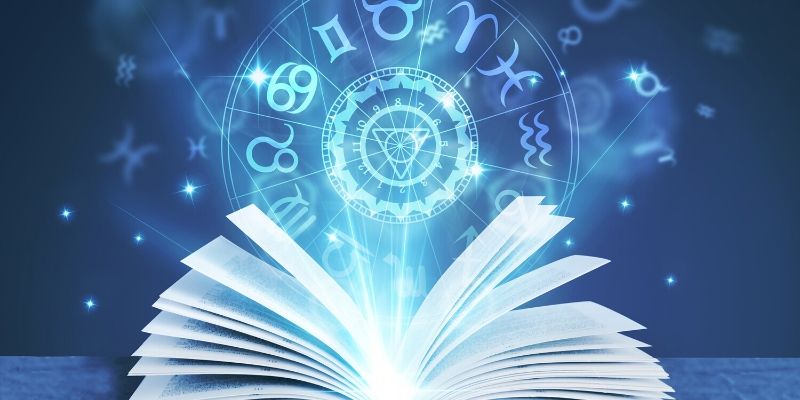 Personalized astrology: Can you really get an accurate prediction for free?
Yes, of course. You can get an accurate prediction for free. There are dozens of websites out there that provide the service of free and precise predictions. 

The tricky part is to test as many astrologers as you can and find the one that really works.
The good thing – many services offer you a free trial and a huge discount, so you don't have to lose much to give it a shot.  
While looking for accurate horoscope predictions I've tried dozens of services – both free and paid. I don't want to go into the deep details here, there's a massive con of all services marking themselves as completely free.
After providing a little bit of value they will bombard you with promotions of their paid services (which sometimes are way overpriced).
So for me personally it's better to pay a little bit when I know that I'll get the great insights and no one will harass me later.
That's why if you are in the lookout of a skillful and affordable astrologist I can't recommend Rozzebud enough. She is very honest and provides great guidance. She does that by using her gift read the relationships and movement of the planets to forecast what will be happening in your life based on your birth chart.
I was able to discover and interpret a lot of things about myself that were bothering me throughout the years. I am sure you'll be able to know yourself better and get a clear view of your path with it too.
Rozzebud is the part of Kasamba, the largest community of psychics, astrologists, tarot readers, and similar specialists on the Internet. The offer 3 minutes sessions for free + a huge discount (50%) when you are talking with your preferred guide for the first time. Give Rozzebud a try! She is amazing. Just look for here in the search box and learn more about her approach to astrology and her reviews.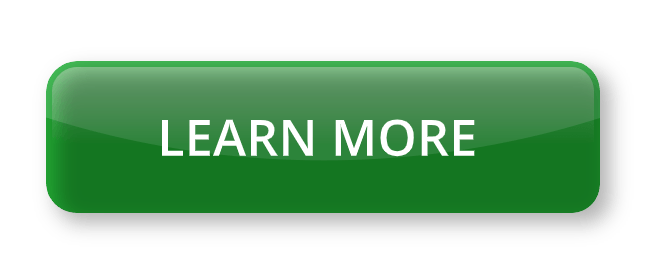 Thanks for the blog graphics: Canva.com

Disclosure: At Buddhatooth.com we only mention the products that we've researched and considered worthy. But it's important to note that we are a participant of several affiliate programs, including but not limited to VigLink and Amazon Services LLC Associates Program, an affiliate advertising program designed to provide a mean for us to earn fees by linking to Amazon.com and affiliated sites. As an Amazon Associate Buddhatooth.com earns from qualifying purchases.