The Most Powerful Leo Birthstone: Color, Meaning, & Origin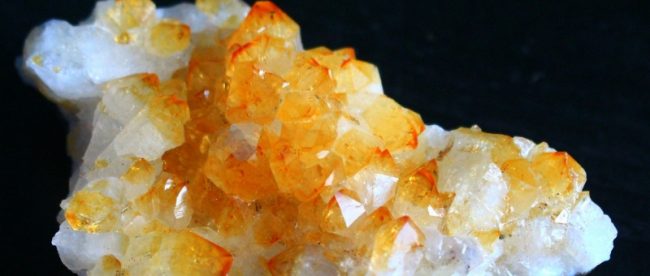 Let's talk about Leo Birthstones, as a part of the series of articles dedicated to birthstone crystals.
Are you a Leo? Or know someone who is?
Congratulations, it's is an amazing Zodiac sign. Now let's figure out which gemstones resonate better with Leo's personality and learn more about Leos character. 
Are you interested in a particular topic about picking the right Leo gemstone? Then use the table of contents below to jump to the most relevant section. And you can always go back by clicking on the black arrow in the right bottom corner of the page. Also, please note that some of the links in this article may be affiliate links. For more details, check the Disclosure section at the bottom of the page. 
Leos: what are they like?
If you were born somewhere between July 23 and August 23 then your zodiac sign is Leo, which means that you have the most forceful personality among other zodiac signs and you ruled by the Sun.
Leos are also sincere, as they speak what they think and what they feel, and they love to have an intellectual argument. Leo's like to work in their own style. And they are also known to have a sparkly individuality that helps them to stand out.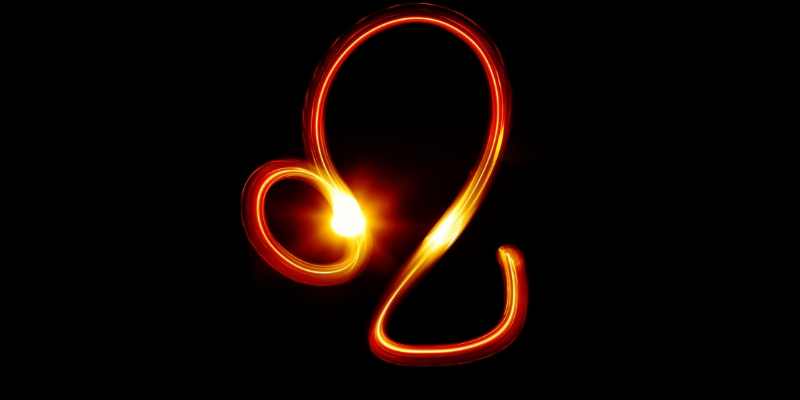 They adore the spotlight, and they genuinely dislike to share attention. They love to work on their own visions and not a fan of being told what to do. Love has a massive appeal for the Leos, representing an ultimate accomplishment.
Any person born under this Zodiac sign holds great charm. And there are lots of entertainers, entrepreneurs, and artists amongst Leos. They are also very skilled public speakers.
Leo is a so-called fixed astrological sign. Similarly, people of this sign often have set ideas and goals, and if they believe them to be right and true, they do not yield to opposing arguments or pressure.


Leo zodiac color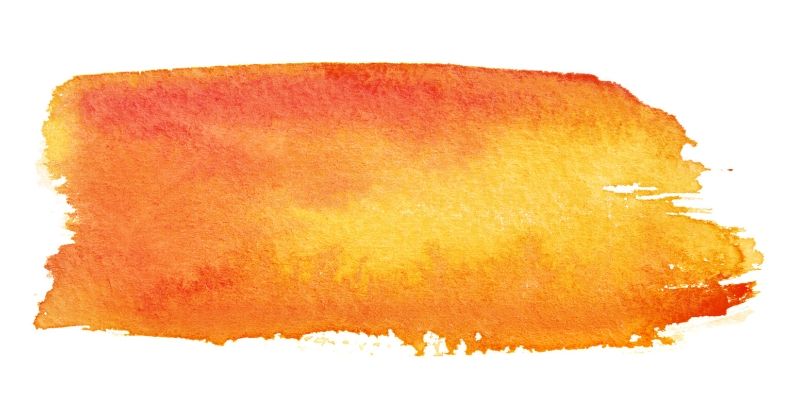 One shade that the Leos best associated with is gold and color variations of  yellow and orange. It stands for all that is magnificent, optimistic, and bright.
Strong-willed, Leo. You are so familiar with taking the lead, so you want colors that will support you do that in style. There are not a lot of tones that Leo's can't rock but try to avoid pastels and beige, they will transform Leo's strong character from charismatic to plain.


Leo birthstone color
Bold like you're ruling planet the sun, yellow and orange-colored stones are the way to go for Leos.  Shiny red gems, for instance, ruby, are also representative of Leo personality: tough yet, rich and vividly bright. 


You might also like:
What is the birthstone for Leo?
Main Leo birthstone is Peridot. This crystal can balance the energies of the spirit, providing the owner the capacity to create a greater will. Among other modern and traditional Leo birthstones are Onyx, Amber, Carnelian, Citrine, Diamond, Danburite, Dumortierite, Emeralds, Garnet, Golden Topaz, Kunzite, Labradorite, Larimar, Muscovite, Petalite, Pietersite, Rhodochrosite, Rutilated Quartz, Sunstones, Tiger's Eye, Yellow Sapphire, Zircon. 


What is Leo's flower?
Leo's flower is Sunflower. Just like Leos, it rises to any occasion with confidence. And tends to be the center of attention. It's bright, positive, a true showstopper.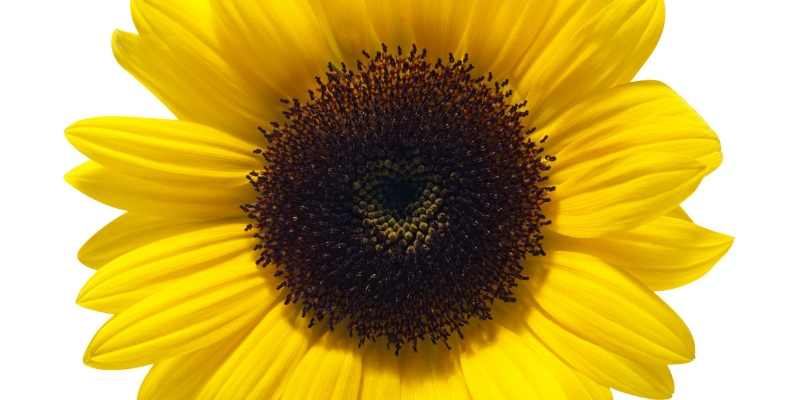 You might also like my guide about the best Scorpio birthstone
Leo lucky stone
Despite the intense nature of Leo, onyx stone can serve to offer some self-control. This lucky birthstone for Leo decreases the possibility of wasting their abundant energy on something useless and makes the wearer even more energetically powerful.
Additionally, onyx has a grounding character and enables Leos to control their intensity, yet encouraging optimism. 

Onyx is perfect for Entrepreneurs and Inventors (common amongst Leos), as it helps to repel negative energy surrounding other people's opinions and negative energy. Many entrepreneurs from the past liked to possess this stone because they believed it made their ventures last longer.  
It's also important to utilize it at business because it's supposed to increase the wearer's concentration and focus. Any negative feelings can be redeemed into positive ones because Onyx can do so. It keeps positive thoughts alive and has many applications in psychometric exercises.
When it comes to well-being, Onyx birthstone defends against headaches and is great for the eyes. Onyx also guards the wearer against traumas from past lives and unconscious memories from this life cycle.
Onyx works to keep Leo's larger-than-life personality under better self-control, making the Leo person more effective in his creative pursuits.
This Leo gemstone is appreciated for influencing the financial side of life. It's ideal for those who negotiate a lot because it grants them self-confidence and the ability to withstand any financial crisis.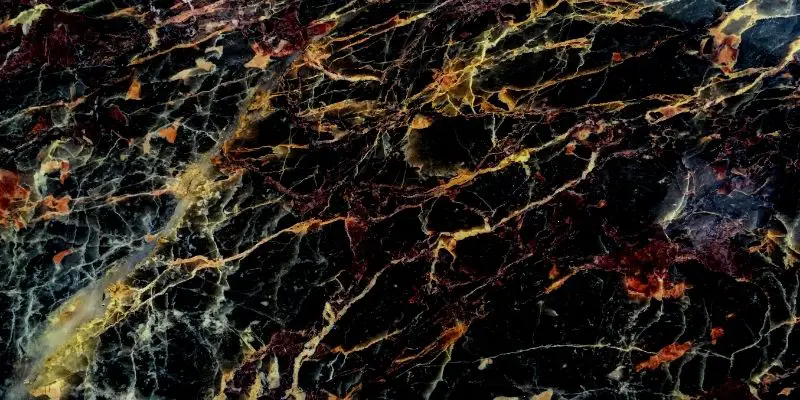 August Leo birthstone: Peridot and Diamond
 August is the month of two Leo stones: Diamond and Peridot. Peridot, with its signature green color, is considered to inspire power and authority in the wearer. It's available in a dazzling range of colors and is supposed to protect the owner from evil and soothe away sorrow.
One of the most precious gemstones, the diamond, can project Leo's leadership skills in their job, as well as illuminate their inner beauty. When wearing Diamond, Leos also believed to attract love effortlessly.

As for peridot… it's is marvelous for intellectual efforts and also helps to fight negativity. This Leo stone can balance the energies of the spirit in the plexus chakra, providing people the capacity to love and also creating a greater will.
Thus the wearer will be more generous and able to act on the heart's call to indeed follow destiny.
Those who pass through cycles of physical, emotional, or mental turbulence should carry the crystal around to make this change more manageable.
That's why it is recognized to be a gemstone of achievement. Peridot wearers can move forward. They're susceptible to the Universe energy and calling and can deal with all their problems easily.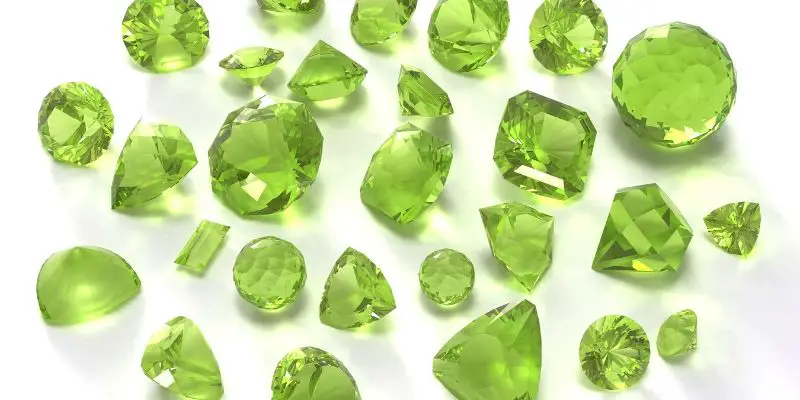 Peridot will turn any negative emotion like self-destruction, jealousy, and impulsiveness so typical for Leos,  into love, tolerance, and generosity, turning them into exceptional human beings. This gem is excellent at supporting people on the mission to turn their dreams into reality.
Can Leo wear peridot?
Of course! This Leo gemstone believed to work well and influence both positive and negative traits and characteristics of people who were born under this zodiac sign. It cleanses and heals hurt feelings and "bruised egos," lessening anger, jealousy, resentment, and spite while teaching one to understand that holding onto people, or the past, is counterproductive to one's growth.
This stone is believed to alleviate depression, nervousness and anxiety, and help in bringing the openness of mind, good sleep and relaxation, being amongst the most helpful crystals for Leo.
Peridot facilitates all the processes of growth, rebirth, and rejuvenation.
Because it decreases the volume of stress and negative emotions, Peridot can help revitalize and harmonize all human connections, especially matrimonial.
And, l am even envied Leos, because their birthstone is SO beautiful.
Look at this handcrafted peridot necklace, for instance. It features both Peridot and cultured pearls. It's like a magic green rain captured on the silk strands.


July Leo birthstone: Ruby
Ruby has been recognized as Leo stone for July in the old  Polish, Russian, Tibetan, and Ayurvedic calendar.  Probably no other Leo birthstone could express this sign as accurately.  
This shiny red, almost as hard as a diamond rare and precious stone is representative of Leo personality: tough yet, rich and vividly bright.  Not colorless like a white diamond.
Ruby brings the frequency of the enlightened Base Chakra, improving the flow of chi, life-force energy, throughout the wearer's body. It enhances the ability to satisfy one's needs and manifest one's wishes.
This stone for Leo is also believed to boost spirit and mental power. It encourages leadership and enhances concentration and intellectual sharpness.

Ruby may inspire owners' passion for life. This Leo lucky stone also believed to give psychic security and spiritual grounding.  And you can enjoy all those Ruby's quality just by carrying this crystal around with you.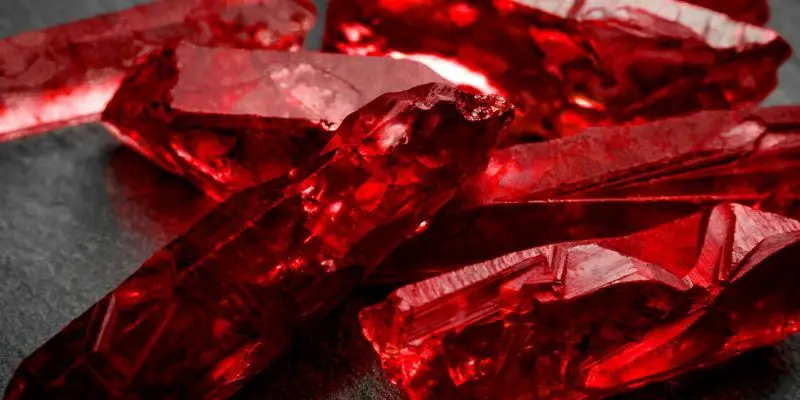 Ruby drives people to have big goals and positive ideals;
When it comes to sentiments, Ruby urges people to have great purposes. It affects their dreams to be extra positive and has a significant effect when it comes to gaining wealth and growing more passionate.
This Leo birthstone helps in times of struggle because it's recognized as the protector against any physical assaults. It brings peace and turns people's thoughts toward reconciliation during the argument.
If Leo is in love, Ruby can make him or her more passionate and open to show emotions.
Leo can experience all the benefits of this beautiful birthstone by wearing a simple piece of inexpensive jewelry, like this classy sterling silver ring. Natural Ruby (along with emerald and pink tourmaline) will sparkle beautifully but not flashy, bringing all the birthstone powers to the table.

Leo birthstone jewelry
Birthstone, matching zodiac sign personality is a perfect gift for any occasion – whether it's a birthday party, a celebration of an important life's milestone or any holiday really. 
It will have a deeper meaning and add some personal touch, that many of your typical gift options are missing. 
I've crawled the web to find an appropriate and well-rated birthstone jewelry options for Leos and here's what I've got for you: 

Those are made with super rare natural ruby stone. And it's important if you want that special bond between the stone and the wearer. As many people (including myself) don't believe in the energy of synthetic crystals.
The earrings, made of  925 sterling silver, are great for everyday wear. And the price/quality ratio is amazing.

[content-egg module=Amazon template=custom/image product="us-B07G7G6K69″]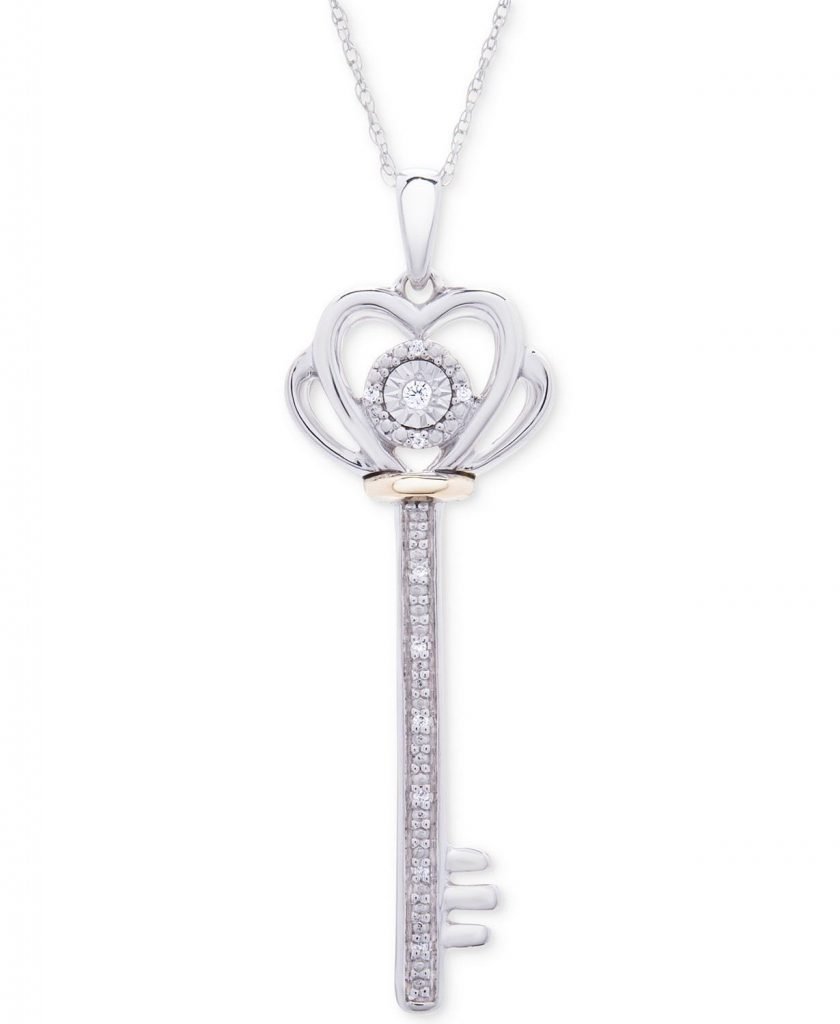 Open the door to style possibilities with this ultra-gorgeous diamond accented key pendant necklace. And, as you remember, Diamond is a very important Leo birthstone.
The key represents whatever you want it to, and the receiver attaches own meaning.
To me, this symbol means the self-acceptance and unlocking my own heart to the external. It's a key to happiness and self-acceptance. I know that sounds corny, and yet, that's how I feel. 


 Onyx, the lucky Leo stone, is believed to help you become the master of your own future. It gives the wearer an inspiration for happiness and even believed to help l to discipline one's self. Aside from all those benefits, the ring is BEAUTIFUL. It also has some gorgeous design on the sides of the band. True elegance, with a lot of meaning.  

[content-egg module=Amazon template=custom/image product="us-B00FN2CE6S"]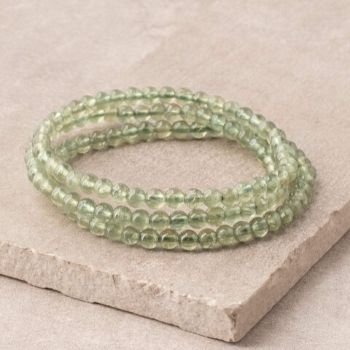 This delicate bracelet charged cool peridot, the most important Leo gemstone. It comes in an attractive cloth bag along with a card explaining the stones, which makes it a perfect "grab and give" gift. You can wear one or stack several strings for boosted power of the crystal.

Thanks for the blog graphics: Canva.com

Disclosure: At Buddhatooth.com we only mention the products that we've researched and considered worthy. But it's important to note that we are a participant of several affiliate programs, including but not limited to VigLink and Amazon Services LLC Associates Program, an affiliate advertising program designed to provide a mean for us to earn fees by linking to Amazon.com and affiliated sites. As an Amazon Associate Buddhatooth.com earns from qualifying purchases.